At Fave, we make fun, personalized jewelry, and giving back is part of our mission!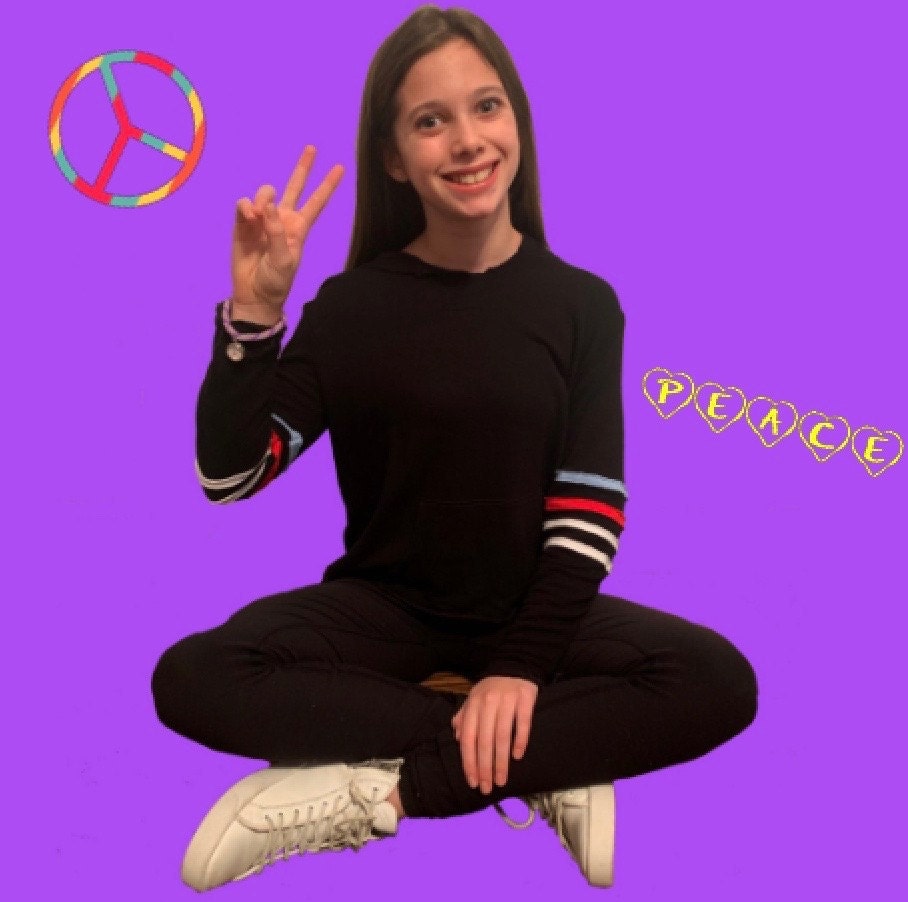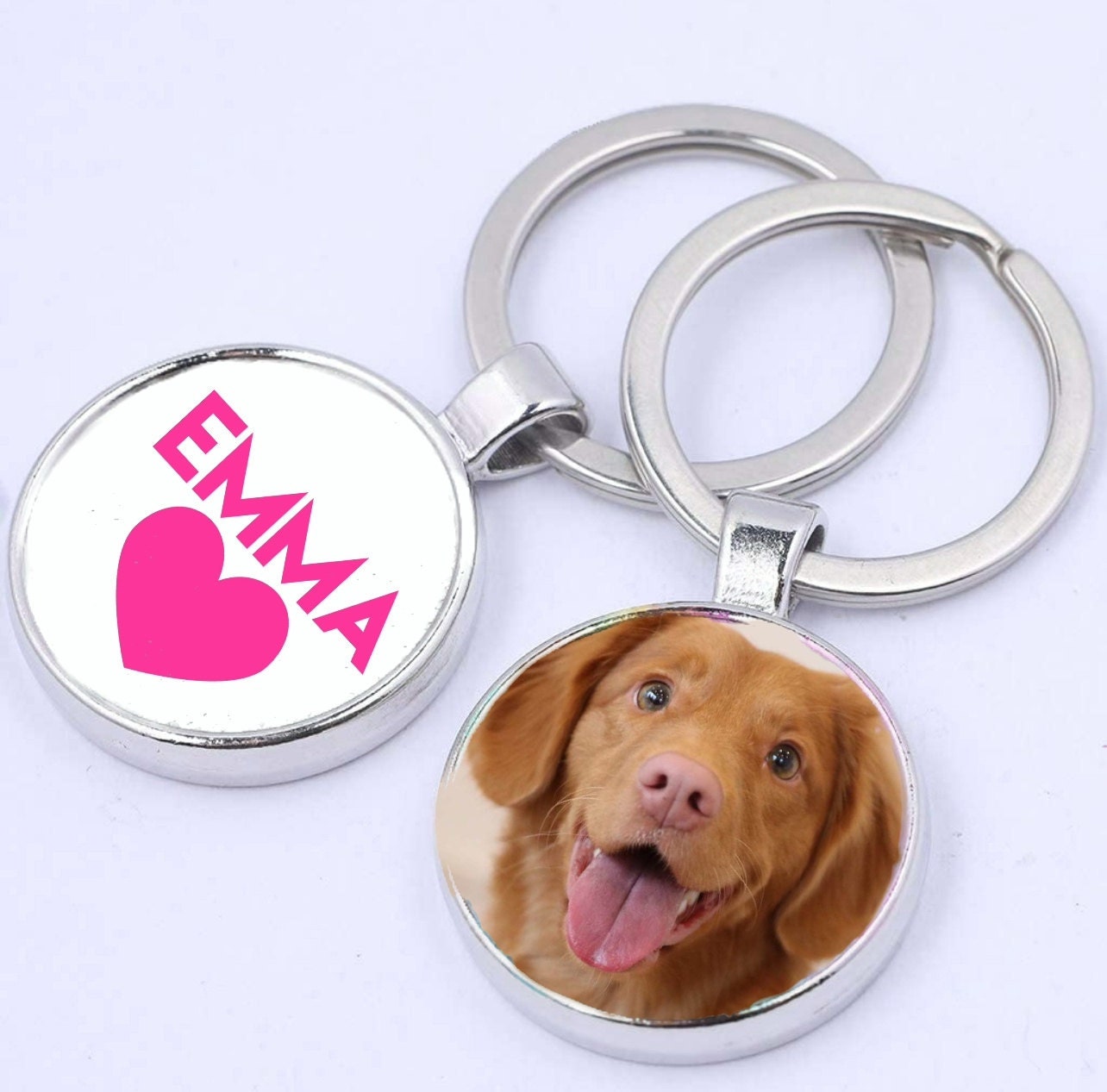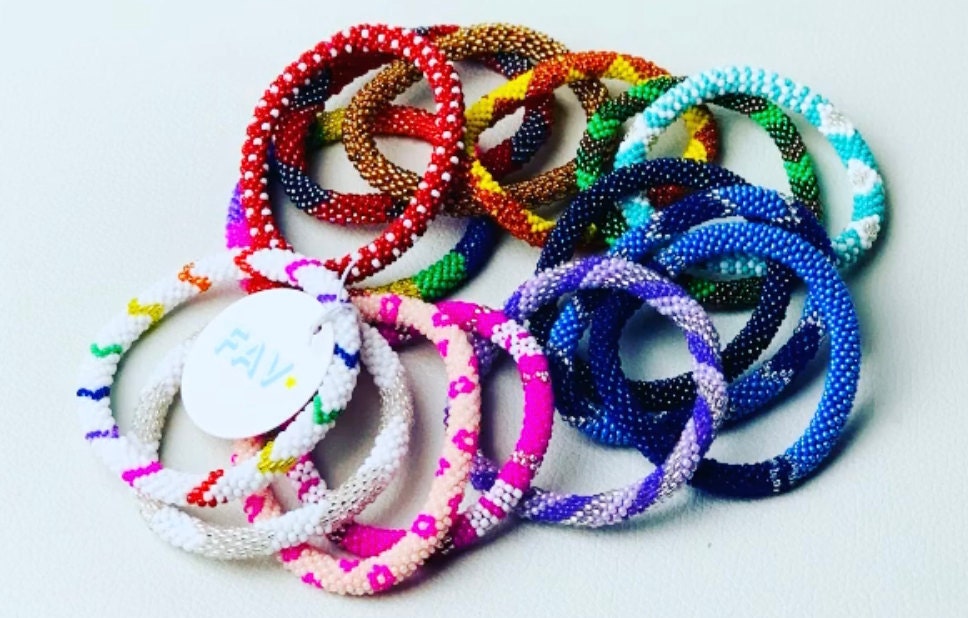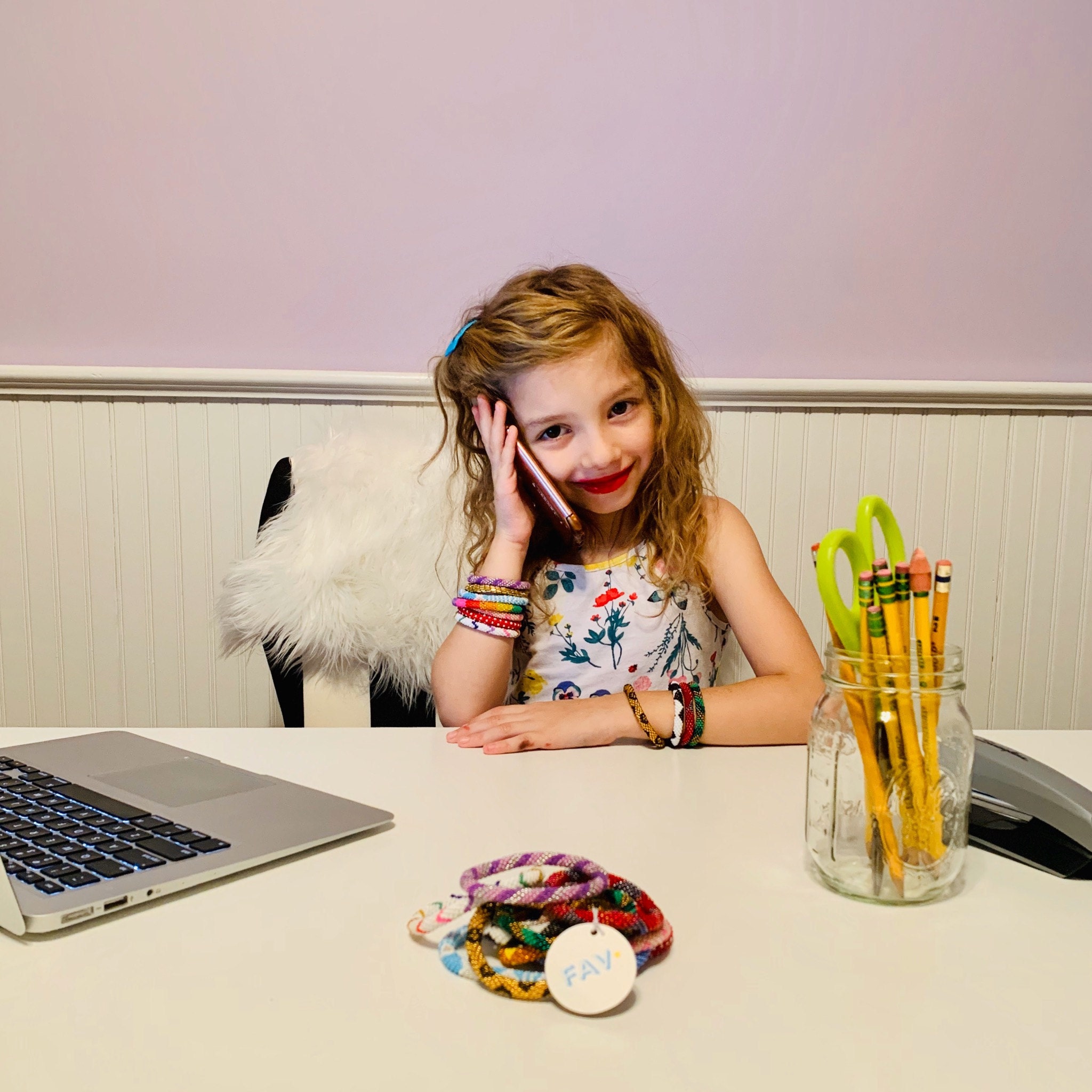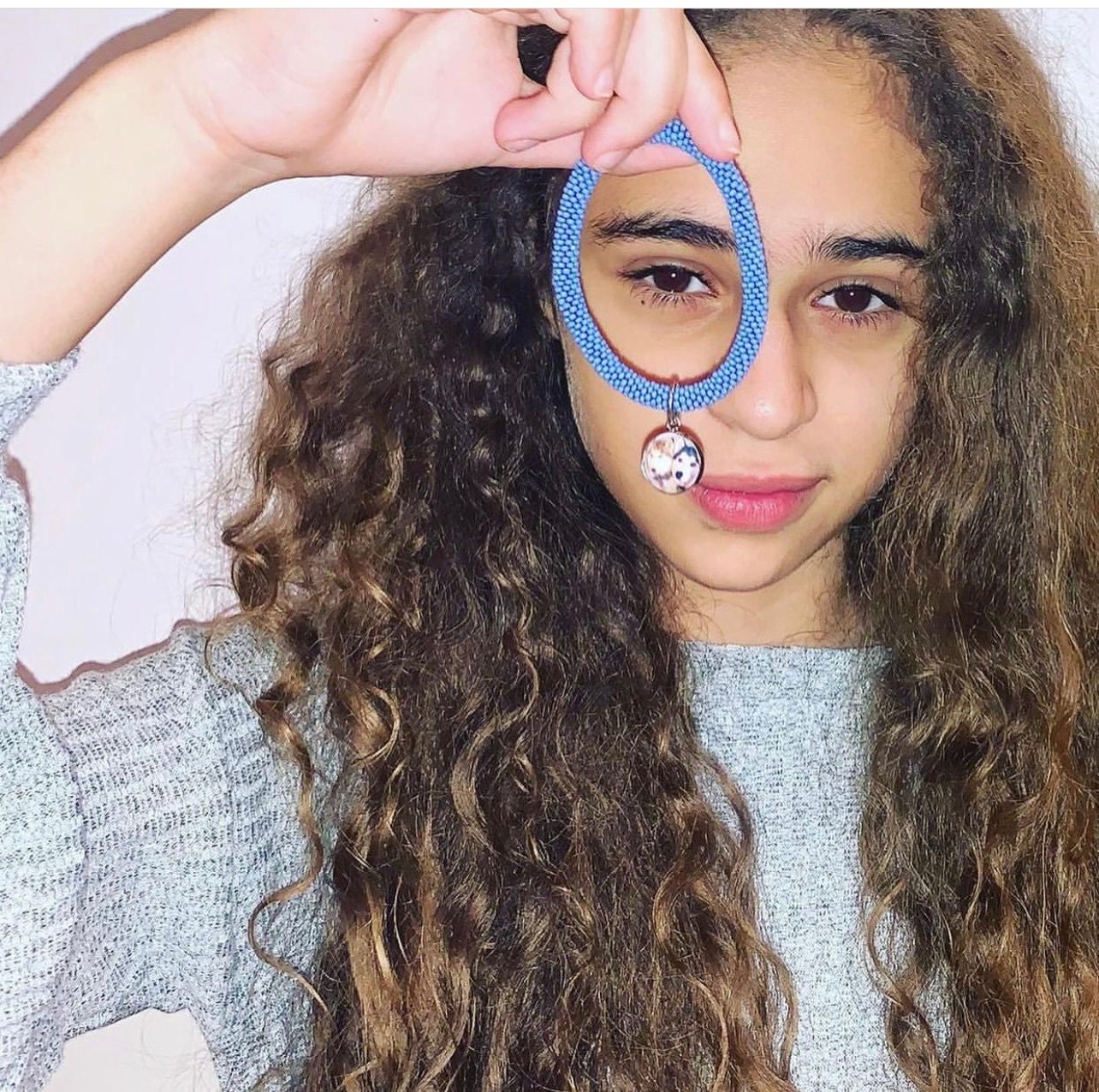 We are passionate about supporting important children's causes and seek to not only donate, but to also bring awareness to their efforts and impact.

Fave bracelets, charms and keychains are designed with the help of our family and friends. All of our designs are kid approved!